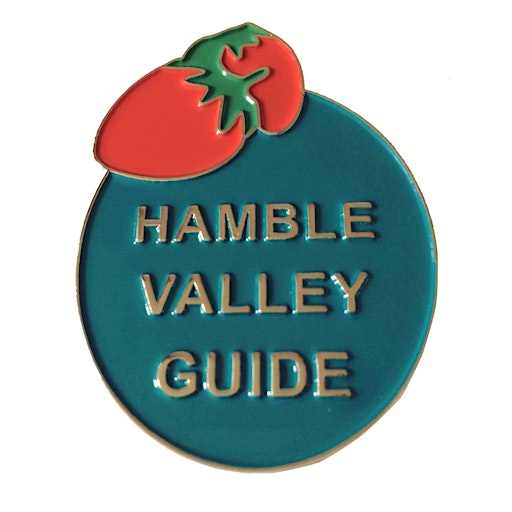 Hamble Valley Guides
Hamble Valley & Eastleigh Heritage Guides is an independent association of volunteers founded in 2002, operating on a not-for-profit basis. We are fully trained guides, and a number of our members have also been active in other guiding institutes, local history groups and tourism units.
We offer public guided walks for both local people and visitors, helping to explore and explain the extensive heritage of the area. Our walks can also be booked by private groups for evening or daytime walks or tours.