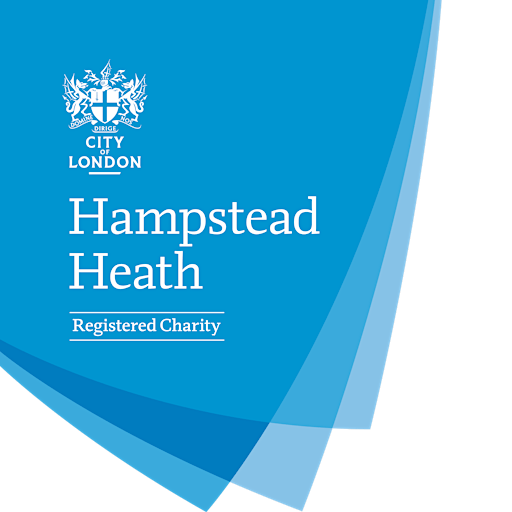 Hampstead Heath Swimming
From 1st May 2021, bookings are required for peak periods at the Parliament Hill Fields Lido, Kenwood Ladies' Bathing Pond, Highgate Men's Bathing Pond and Hampstead Mixed Pond. Peak periods includes sessions from 10.30am to 5.30pm, with capped free flow swimming outside of these times. These sessions will be listed here - please bookmark this page rather than each individual event page as these links will change each week. Tickets will become available every MONDAY at 12 noon for the following week (Tuesday - Monday).
Please note, under 16s are not permitted at any of the Bathing Ponds or the Lido free flow sessions during this period, but are welcome at the Lido during pre-booked, all-ages sessions.
For more information on the swimming facilities and the arrangements outside of these times, please visit our website: cityoflondon.gov.uk/hampsteadheathswimming