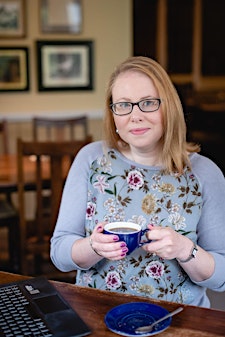 Hannah Beko - Authentically Speaking
Hannah is a commercial property partner at challenger firm gunnercooke.  She is also a certified corporate trainer and coach with a focus on improving behavioural skills for business development and mental heath and wellbeing. 
Her courses, workshops and coaching programmes deliver effective personal and professional development for lawyers and other professionals always with a slant on improving wellbeing, performance, success and happiness.
Please visit www.authenticallyspeaking.co.uk for more details or email hannah@authenticallyspeaking.co.uk.