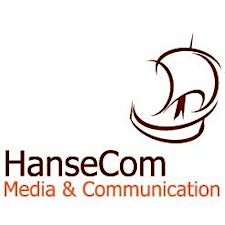 Hansecom
HanseCom Media & Communication is a business media company. The company, led by an experienced management team headquartered in Portugal, was established in 2004.
HanseCom Media & Communication, a leading IT & Telecom conference organizer, has earned itself a reputation of excellence, specializing in specific themes, pertaining to the Information Technology community.
Our conferences provide not only valuable updated information, but also insight on how a given technology is likely to pan out in the future. In this way, a HanseCom event is often an interface between research and industry. It is an excellent occasion for bringing together these two worlds and ensures an extremely strong networking opportunity for delegates and speakers alike.
Main conference Series:
Wi-Fi Innovation Summit
FTTH Forum
LTE Forum
Smart Mobility Summit
Smart Energy World Summit
5G Briefing
Green Telecom World
Cloud Native World Summit
6G Briefing
Sorry, there are no upcoming events