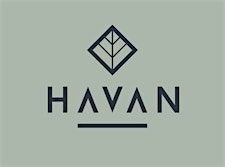 Havan
Havan is an eco-lifestyle boutique and matcha tea bar on High Steet Kensington.
We specialize in ethically made, sustainable and fair trade goods for around your home. We have a small tea house with a selection of teas from small family-run farms around Japan and China. 
 Everything in store is 100% Vegan and Cruelty-Free! 
Sorry, there are no upcoming events