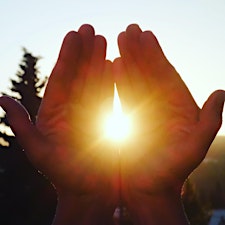 Hayley Shoesmith
Known by her spiritual name Hamir Kaur, Hayley Shoesmith is an internationally experienced yoga teacher, fitness consultant and sound therapist specialising in addiction and trauma recovery.
Her approach to health and wellbeing focuses on the interconnection of body, mind, and nature. With over 25 years of experience, her yoga and sound healing practices take inspiration from the ancient teachings from India, Chinese medicine and Japanese Reiki.
Her one-on-one yoga consultations are highly personalised practice and include posture work, breath work, meditation and sound healing.