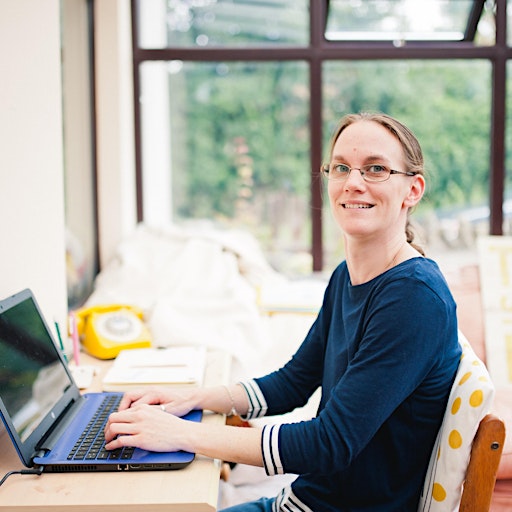 Hazel Weyman of Busy Keys Virtual Assistant
Hi 
I am Hazel, I set up Busy Keys in July 2018. I love what I do providing admin support to small businesses to help with the running of the business so they can concentrate on the client work! 
My events series came about because when listening to other business owners talk about struggles or questions I often have moments where something they say creates a Ping in my Mind and ideas for them just arrive. I get a real buzz from seeing some of the light bulb moments this creates or hearing how one idea has grown so many more! 
So I decided to set up this service to work in groups so that we have more people more input and more PING moments created! 
If you see a topic that interests you do book on and look out for the offer available to repeat bookings too!