Heather Wright Coaching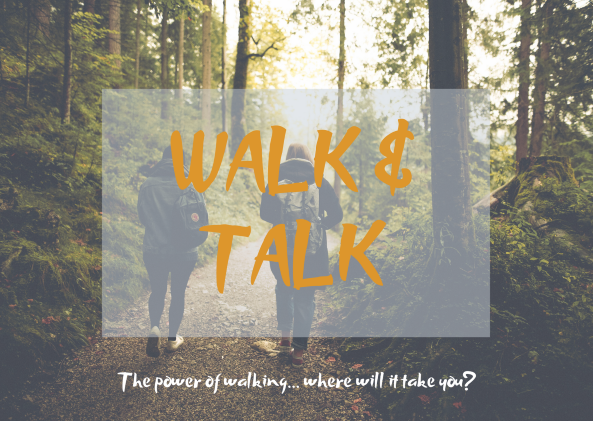 I offer Walk & Talk Coaching (1-to-1 or in groups), Walk & Talk Networking and Walk & Talk Socials.
Walking works really well for these types of sessions as we tend to talk more freely when walking alongside someone else, rather than sat looking at them.
Being outdoors can also help us to relax and forget the stresses of the day, allowing us to think more clearly. Studies have even shown that walking actually boosts creativity!
If you're based in or near Wokingham and you want to combine fresh air and exercise with a purpose (whether that be working on your goals, networking or just meeting new people), sign up for one of my group sessions here. 
Or if you're interested in a 1-to-1 coaching package (which can combine walking, indoor and/or online sessions), you can contact me via my website or Facebook page to discuss how this could work for you.
The power of walking... where will it take you?