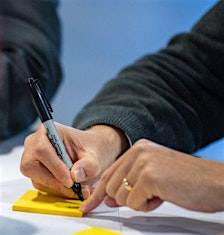 hgkc
hgkc provides practical business advice to enable companies overcome the challenges they face. Through research-led knowledge and experience, we provide the tools and techniques to equip and enable ambitious businesses to succeed in their journey.
The key to success is to have a clear strategy, a well-communicated plan, empowered and confident decision making, plus the ability to develop your team to ensure everyone is traveling in the same direction. So whether your company seeks sustainable growth, intends to pivot towards new markets, or needs to be able to deal with a period of unprecedented change, our team of experts is here to support your journey, every step of the way.
hgkc focuses on innovation and turning it into exceptional performance.
Sorry, there are no upcoming events