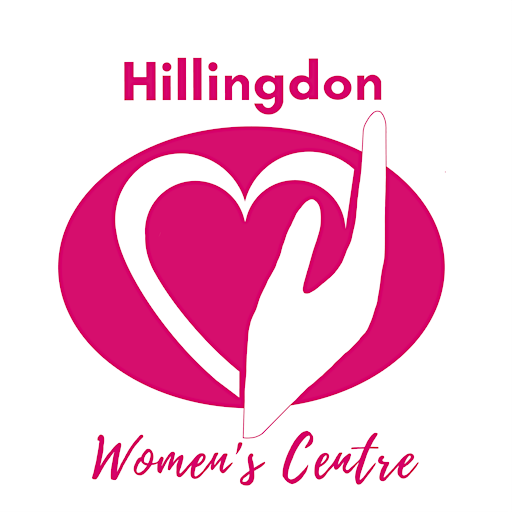 Hillingdon Women's Centre
For over 35 years, Hillingdon Women's Centre has been supporting the needs of women in our community. We provide access to services and work with women to overcome barriers in their lives in order to thrive. We are a proudly feminist, safe, and women-only space.
At Hillingdon Women's Centre we are inclusive of all women and are passionate about gender equality and ending Violence Against Women and Girls (VAWG). As a client-led service we listen, provide information and let women make their own choices and take control of their lives.
Sorry, there are no upcoming events