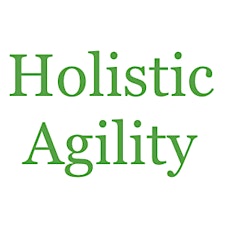 Holistic Agility
At Holistic Agility we love partnering with people to develop thriving workplaces, where intelligent employees are enabled to live highly productive, innovative and fulfilled lives.
Group change and individual growth are complex and highly adaptive challenges.
We bring together several techniques from various fields to create environments where innovation is encouraged to emerge.