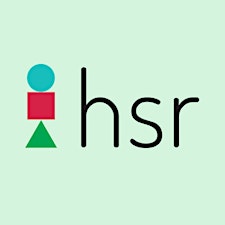 HSR Psychology
We are a social enterprise, who is not for profit, but for the support of all children and young people.
We believe children and young people should be happy, safe and ready. We provide immediate access to clinical, educational and child psychology services to parents, carers, education and community settings. We work with individuals aged 0-25 with all levels and areas of need. 
We listen and value the views of children, young people, parents and carers whilst following a cycle of assess, plan, do and review. We keep the child or young person's needs at the centre of decisions made.
Sorry, there are no upcoming events