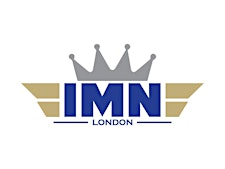 IMN London
Welcome to IMN, an international business networking club at which we provide a forum for our members to build valuable business relationships, by networking with likeminded entrepreneurs and business owners from around the world.
Each month we provide an exceptional and inspiring guest speaker, with relevant business background, to provide great content and talk about relevant business matters.
Our Members are dynamic and forward-thinking international entrepreneurs, with a strong business ethic, a desire to do business together and who have invested in themselves and their network.
If you're seeking investment or new business partners, IMN is the right place to be. Within the Club there are many examples of members investing in other member's businesses and members creating successful business partnerships together.
Sorry, there are no upcoming events