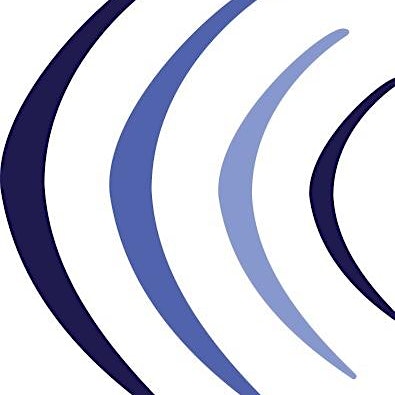 Impact on Performance - Sales Gym
"Everyone lives by selling something" Robert Louis Stevenson
Few small business owners and people working for small businesses have been trained in sales and yet there is a need for these people to embrace sales if they are to succeed with it.
Even if you use cleverly targeted marketing to generate leads for your business, the time will come when you have to pick up the phone or meet with a prospective customer to have a conversation - a sales conversation. Such conversations might include exploring customer needs, presenting a proposal, negotiating, discussing pricing, up selling or cross selling to existing customers or discussing the plan to implement an agreement. This is all selling and requires well developed skills to be effective.
As with going to any gym, this development requires ongoing attention of regular sessions with a variety of "workouts".
The Impact on Performance Sales Gym offers the following to business owners and their teams:
​- Membership of a community of businesses with shared sales challenges in non-competing sectors, coming together for a monthly workshop; a "safe space" for development.
- One session per month of one-to-one sales coaching tailored to your sales challenge and supported through a unique online sales coaching platform.
- Ongoing interaction across the group membership to build shared learning and development, with access to the community library of best practice.
To join our Sales Gym, consider what your personal business sales challenges are and what the value of overcoming them could be.