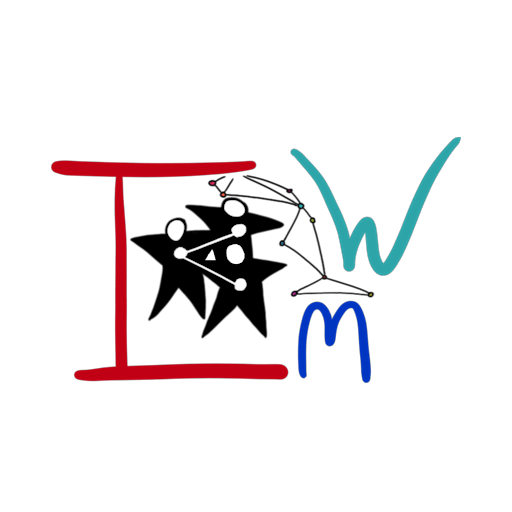 Impromptu Wardley Mapping
John is an accomplished Scrum Master, Agile Coach Agile Trainer and Consultant with a software development background. He has achieved scrum.org PSM III that certifies a distinguished level of Scrum Mastery. He builds connections and fosters relationships between people, at all levels and backgrounds, creating ease and an environment where agility can succeed, and a place where different ideas flourish and integrate. An advocate for lean and agile for over fourteen years, with 18 years commercial experience leading, coaching, mentoring and growing software development teams and businesses.
As a meetup and conference speaker, John has spoken and facilitated workshops on Servant Leadership, Wardley Mapping, TA, Story Mapping, Example Mapping and Big Room Vision, Scrum Builders . His audiobook recordings of the Scrum Guide 2017 and The Scrum Guide 2020 are freely available stream and listen to on Spotify, Apple and Amazon and many other podcast platforms.
John has a passion building growing communities that bring out the best in people, he is a conference/meetup speaker and active participant in the agile community. John has created and is involved in a range of agile community training and events, he is an ambassador, facilitator, and trainer for some of the worlds most recognised agile community-based initiatives.
https://scrumlake.com
Scrum Lake - Co-Creative Scrum Workshops
For people interested in Scrum, Scrum Lake is a place to share stories, discuss techniques and take a deeper dive into Scrum theory, practice and reality. Our engaging workshops bring Scrum Masters and coaches from around the world to work together. Together, we deepen our understanding of Scrum through a shared experience.
Alongside working with teams, he provides one to one coaching and mentoring for Scrum Masters, Product Owners and Agile leaders.
Sorry, there are no upcoming events