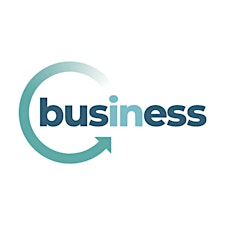 In Business
In Business is a networking and training organisation aimed at small and start-up businesses.
We help businesses like yours to Connect, Learn and Grow.
Connect through our friendly, relaxed, no-pressure networking events; learn vital skills and gain valuable knowledge through our training sessions which in turn will help to grow your business.