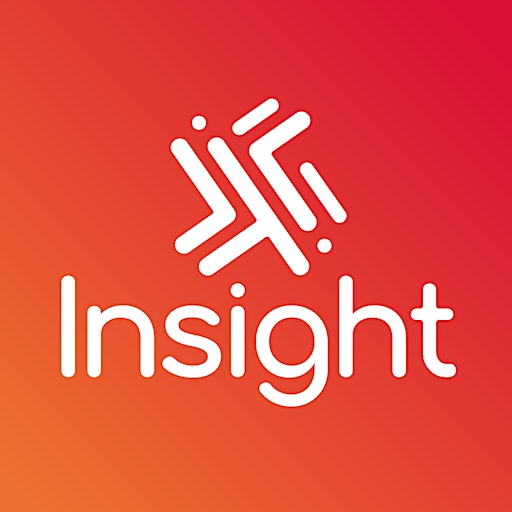 Insight
Insight has been providing intelligent insight to the insurance industry for almost a decade.
As customer behaviour evolves and technological advances create complexity, it can be all too easy to get lost in the flood of numbers and lose out to the competition. While many companies know how to manage data, the best ones can comprehend it and use it effectively in their decision-making.
That's why our team of almost 20 insurance analysts host a range of data briefings to share the key trends, challenges and opportunities for insurers across car, van and home insurance all using data from a leading comparison website.
Have an idea for a briefing topic? Get in touch!
Sorry, there are no upcoming events