Inspired Forest School Training
Here at Inspired Forest School Training, our aim is to provide you with high quality Forest School training in Gloucestershire because the principles of Forest School matter to us.
We are a not-for-profit Forest School Training provider based at Churchdown Village Junior School.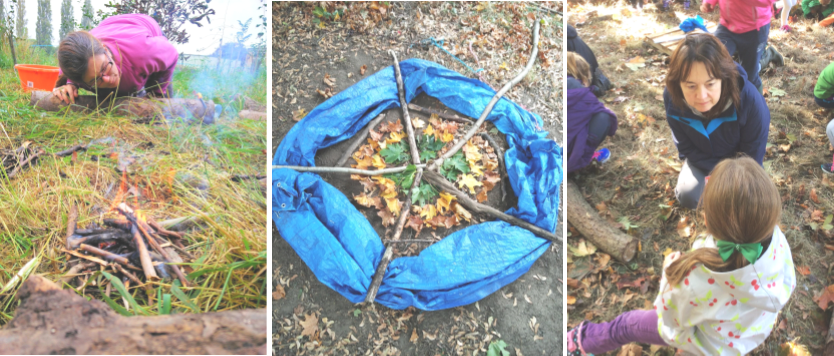 To achieve the best outcome for our students, we are working alongside two local schools and our friends at the Ernest Cook Trust and Badger Wood Adventures. As a result of this, and as part of our unique Forest School Training, students will observe and participate in numerous Forest School settings. As a results the coursework and objectives will be much easier to access and achieve. Students will also feel more confident in the process of setting up and running their own Forest School settings.
These experiences allow our trainees maximum opportunity for practical learning with the ones who matter most in Forest School – the children. Forest School is an inspirational process offering everyone the opportunity to succeed through small, achievable tasks. Furthermore, sessions focus upon participants taking well calculated risks.
Sorry, there are no upcoming events