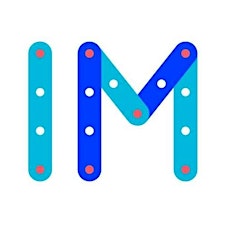 Inspired Minds
Inspired Minds: Creative coding for kids!


Our immersive workshop develops your child's coding skills
while embarking on a mission to Mars.
Our participants become mini engineers, devising and
programming the robots of the future to save civilization!
Through a mixture coding and robotics, games and art
the workshop is creative, collaborative and educational.
Sorry, there are no upcoming events