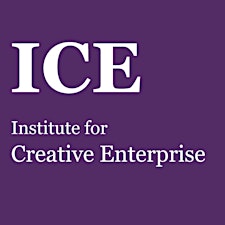 Institute for Creative Enterprise (Edge Hill University)
The Institute for Creative Enterprise (ICE) is Edge Hill University's practice-led and theoretically grounded interdisciplinary research forum which connects us with the digital and creative economy and with cultural institutions.
ICE has five guiding themes which inform its activities:
Sustainability
Good enterprise
The flourishing city
Creative labour
Class, community and social justice
We are interested in the places where these themes intersect and see sustainability as a core principle which informs our work. This extends into our concern with questions about the current conditions of precarity and how these impact on the creative and cultural sector and the concept of the 'flourishing city'. To engage with the guiding themes ICE hosts a symposium series, ideas exchanges, conferences, research seminars and collaborative action research initiatives.
Sorry, there are no upcoming events