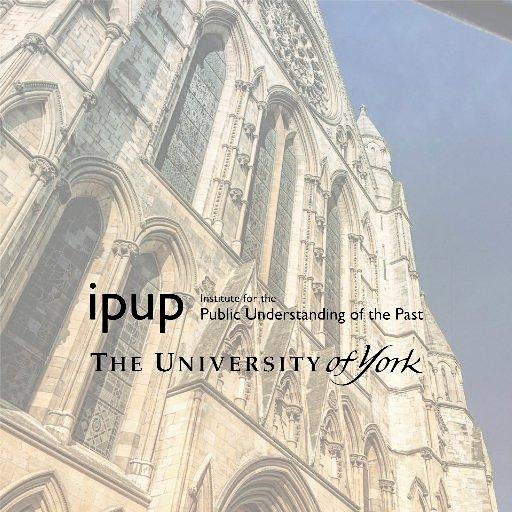 Institute for the Understanding of the Past
The Institute for the Public Understanding of the Past (IPUP) is a research centre established to study the meaning of the past in the present. IPUP's research explores how the past is used by individuals and communities to create identity: this involves studying the ways in which the past is understood and contextualized in order to interpret the present and to mediate traumatic or contested pasts.
IPUP has been established by the Department of History and also runs the MA in Public History as a taught masters' programme within that Department.
Sorry, there are no upcoming events