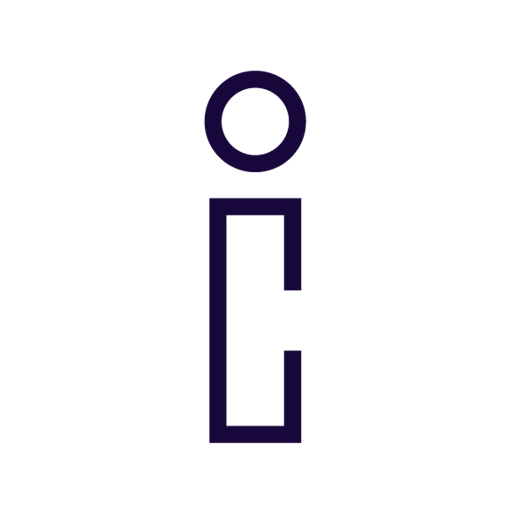 Intelligent Conversation
Intelligent Conversation is one of the UK's leading independent agencies with a reputation for delivering high value, strategic PR and communications consultancy. 
We are members of the international Association for the Measurement & Evaluation of Communication (AMEC) and our CEO Libby Howard is a member of its Agency Group.
After 10 years of helping our team and our clients to crack measurement, we felt it was time we shared our expertise more widely and developed our new Measurement Bootcamp workshops.
We'd love to meet you at one of our events!
Sorry, there are no upcoming events