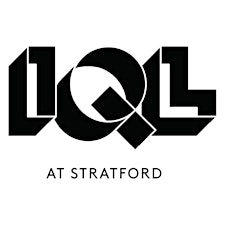 International Quarter London
We are shaping and creating a brand-new neighbourhood in London. A diverse community of homes, workplace and dynamic public space, where residents, visitors and those who work at IQL will discover new locations and share experiences together. International Quarter London is the connector that brings the wider area together, and the foundation of an inclusive and collaborative community.
IQL is the new heart of East London, a place that stitches together the ingredients of Stratford's modern heritage, and becomes a destination to literally live, work, learn and play. Mixing modern workspace, homes and a diverse selection of retailers, surrounded by thoughtfully designed public realm, IQL offers a multi-layered experience for all.
Sorry, there are no upcoming events