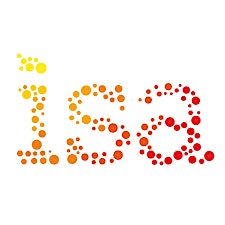 International Solar Alliance
The International Solar Alliance is a growing international organization of 75 member countries.
We support governments around the world to improve energy access and security. We do this by promoting solar energy as a sustainable, affordable and resilient way to transition to a carbon-neutral future.
Our mission is to unlock US$ 1 trillion of investment by 2030 by reducing the cost of the technology and its financing, and increasing the skills of people working in the industry.
To do so,
o We support governments to make their energy legislation and policies solar friendly, through analytics and advocacy for all.
o We set standards and norms for solar and strengthen solar ecosystems in all developing countries with solar training, testing and research
o We accelerate solar at scale and enable market readiness through an assessment of opportunities and viable business models. We set up sustainable solar projects in countries most impacted by climate change, especially least developed countries and small island developing states.
Sorry, there are no upcoming events