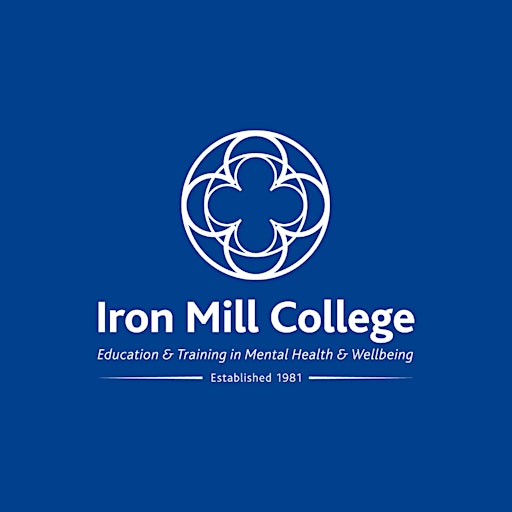 Iron Mill College Online
Iron Mill College is a well-established, leading provider of education and training in mental health and wellbeing. With almost 40 years of experience in the provision of high-quality counselling and psychotherapy, mental health and wellbeing training programmes, the college is well known and highly regarded within the professional community.
Iron Mill College Online was launched in 2020 with the aim of providing a comprehensive range of quality online courses and events in a 'live-classroom' format.  From short, hourly courses and events to longer, sessional courses in the mental health, wellbeing and helping professions, we're sure you'll find an event that meets your needs!
For face-to-face events, please visit our Iron Mill College Eventbrite page here.