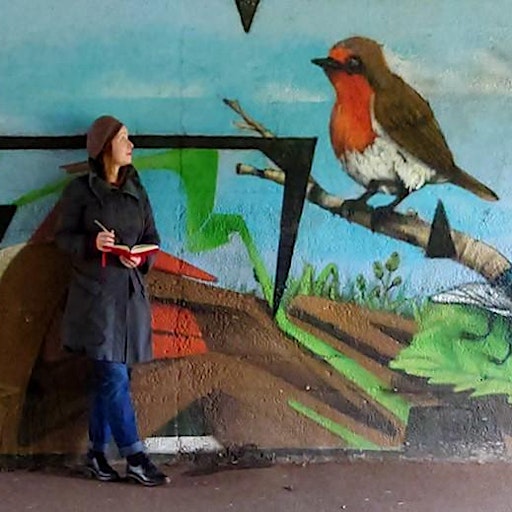 J L Hall - writer, teacher, mentor
J L Hall is a Scottish writer, teacher, mentor, and editor living in Portobello on Edinburgh's coast. Her fiction, non-fiction, and poetry are published in print, online, and podcasts. She is an international prize-winning travel writer, and has been finalist in several national writing prizes.
Her writing is published in anthologies including 24 Stories, Tempest, A Narrative Map, AM Heath/TLC Reads, Rebel Alliance, Surfing, To Whom It May Concern , A Wild and Precious Life, and Prototype:3, and published online at Women Writers, Women's Books, Imustbeoff.com, and Full House Literary Magazine, and in The Mechanics' Institute Review podcast.
With almost twenty years of Higher Education and adult education teaching experience, her writing courses and workshops are supportive, encouraging, and inspiring. They are carefully designed to build her students' confidence, develop their writing craft, and boost their creativity. Following and during these courses, former students have had writing featured in Mslexia, The London Reader, The Common Breath, Clover and White Literary magazine, The Ogilvie Review, and broadcast on the BBC. From these successes, students have progressed to be working on their own book proposals and pitches.
When she is not writing, or helping others to write, J L Hall works part-time as an academic, and nurtures herself with beachcombing, painting, and photographing the natural world.
J L Hall posts regularly as @jlhallwriter on both Twitter and Instagram.
Sorry, there are no upcoming events