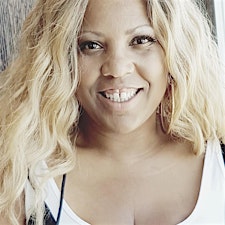 Jacqueline Malcolm Project & Event Strategist
Jacqueline Malcolm, Award Winning Playwright, Director, Author, Award Nominated Radio Presenter & Producer, Theatre Reviewer and Strategist is all about supporting those with a vision. Whether that be helping you form an effective personal 5-year plan, or help strategise your next conference, concert, product launch, religious festival, charity fundraiser or any other creative project that you want to see established here in the City of Nations then she wants to help you achieve your goals. 
Jacqueline Malcolm is also Vice Chair of the Alumni Advisory Board, University of East London and  founder of the Creative Platform Academy Ltd (www.creativeplatformacademy.com).
Sorry, there are no upcoming events