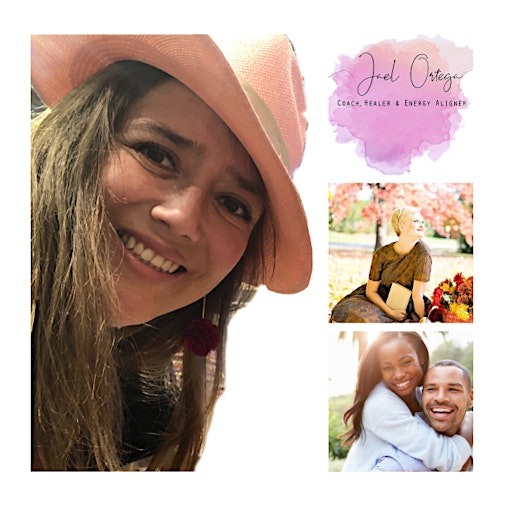 Jael Ortega
Hi, I am an Intuitive and Multi-passionate Entrepreneur, Life Coach and Energy Healer, based in London UK, dedicated to helping you Discover and Harness your inner power to live a life full of Joy, Passion and Vitality.
I'm glad you found your way here!
I focus on Conscious Listening and One to One Coaching. I offer Home and Office Energy Clearing & Alignment, and Holistic Interior Design Sessions in London.