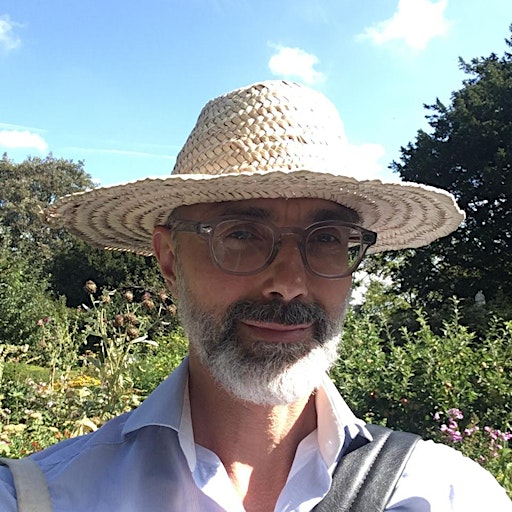 Jeremy Rye
"The most valuable thing we can offer each other is the framework in which to think for ourselves" Nancy Kline.
Jeremy Rye is a thoughtful, experienced and far-sighted landscape architect. Through his vision his studio strives to understand the living landscape: the influences, patterns and roles it has played in the past that have shaped it to the present day and how those elements will affect the role it will play in the future.
His understanding crystallises the design, preserving what has worked and reviewing what no longer serves to create a landscape that is harmonious with the needs of the client, its visitors and the environment. He believes wholeheartedly in the ethos of landscape sustainability.
Sorry, there are no upcoming events