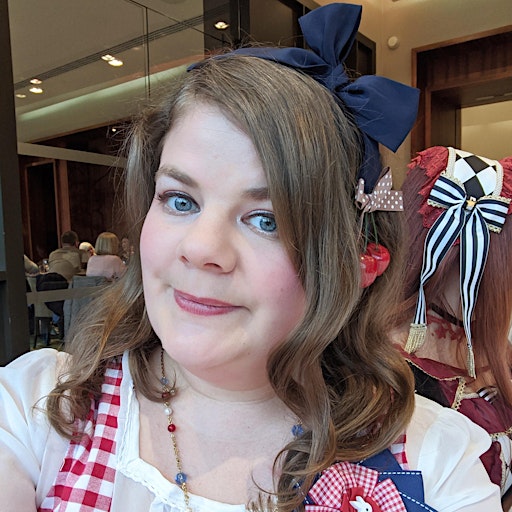 Jessica Corlett - Flapjac Fashion-craft Events
Full time professional Arts and Events Coordinator based in London, UK.
Has worked in film and television for the likes of Disney, Warner Bros and the BBC as well as for theatre and the UK fashion industry.
Specialised is textile and fashion workshops and events with historical, pretty vintage, japanese and cute concepts.
Sorry, there are no upcoming events