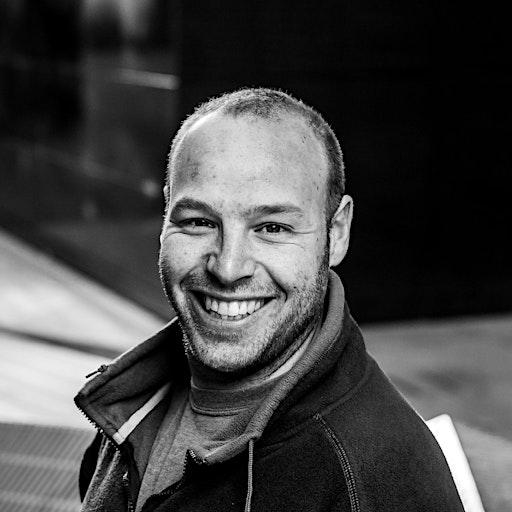 Jono, Founder of Team Improvus
I am an award winning MSc of Business Psychology with Distinction and my mission is to help individuals, teams and organizations improve. With a background in managing treeplanting crews in the Canadian wilderness, I am now founder of Team Improvus, and work as a coach, facilitator and organizational development consultant.

My passion is to work with emerging leaders; startups, budding professionals and students, because I believe we can shape the future by learning & teaching in the present, fostering greater emotional intelligence, authentic leadership, welcoming teams, and engaging organizations. My philosophy is that everyone is capable of making their unique journey on their own, but I am happy to provide extra support, direction and tools to increase the effectiveness of that journey.

Coaching for Improvers, Startups, Students, Millennials and Budding Professionals. Certified EQi-2.0 Coach. Lumina Learning Practitioner.

May your days be filled with billowing laughter, sweet joy and delicious enthusiasm!
Sorry, there are no upcoming events