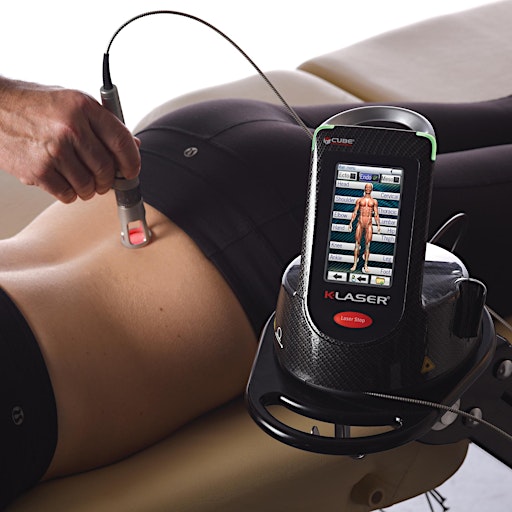 K-Laser UK
K-Laser is the global leader in therapeutic medical and veterinary lasers, culmination of 30 years of R&D into Laser technologies across 52 Countries worldwide.
We aim to educate medical practitioners and manual therapists of the clinical benefits, large array of applications, and tech features of advanced therapeutic lasers.
K-Laser Therapy is a scientifically proven, NICE-approved treatment modality, offered one-man practices in rural towns, to high-end private clinics in Harley Street and NHS hospitals. K-Laser is standard of care for elite sport teams and star athletes such as Rafael Nadal and Tiger Woods. Treat your patient like an olympic gold medalist!
Visit our website www.klaseruk.co.uk to learn more about the scientific studies, therapeutic applications and technical features of K-Laser. Differentiate your clinic from the competition, increase referrals and generate new profit with the K-Laser.
Request a demo or a free trial by writing to info@klaseruk.co.uk.