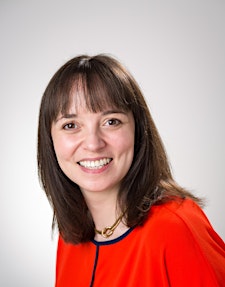 Karrie-Ann Fox
Karrie-Ann has great success delivering the Engage & Grow programmes - typically tripling the engagement score and delivering a step change in team performance in 12 weeks or less. Each programme is customised with the client beforehand to focus change in key result areas. Karrie-Ann only offers Engage & Grow programmes where it is clear that team improvement will deliver positive business outcomes.
With 25 years experience of managing teams and with a strong retail and hospitality background, Karrie-Ann is used to delivering excellent customer service standards. She utilises well honed interpersonal skills to motivate, coach and train team members. She enjoys working with leadership teams so that they not only achieve powerful improvements in engagement, culture and productivity but also that the gains are sustained over the long term.
Karrie-Ann is an NLP Practitioner, accredited Master Coach and is a trained and licensed Engage & Grow coach. She uses her skills to maximise her coaching impact. As an Engage & Grow coach Karrie-Ann belongs to a network of over 150 coaches in 77 countries - giving her an unrivalled access to expertise and cutting edge resources. Karrie-Ann is serious about learning and is committed to continuing education and professional development.