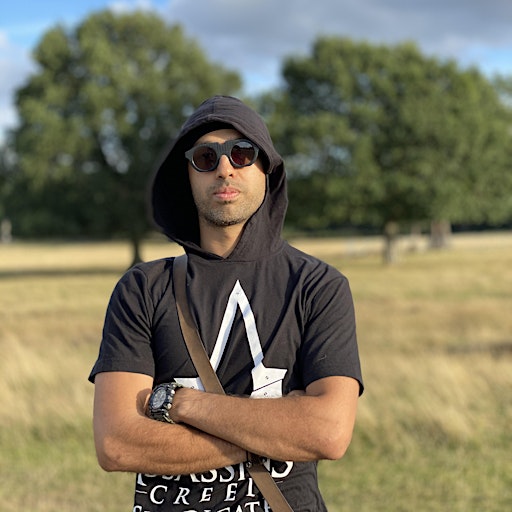 Kash
I'm an assassin and my mission is to create a safe sacred space for people to come to heal themselves through mindful movements. I see yoga as a dance of spirit between mind and body.
My deepest gratitude to my family and friends to support me on this journey called life.
And many thanks to all of you who's been empowering me through your messages.
We are one and one is all!
Skaryszewski Park. • Warsaw
£11.37
Fındıklı Parkı • Istanbul, İstanbul
£11.37