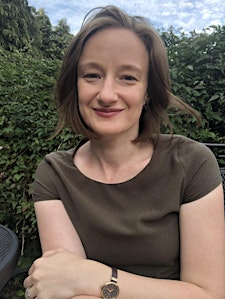 Kathryn Reay - Shine Your Light Training & Coaching
Kathryn is an accredited coach with the Sue Stone Foundation. Drawing on her own experience of living with anxiety and using a combination of empowerment coaching techniques and Broadband Consciousness (BC) Training Kathryn guides you to let go of negative and limiting beliefs and step into a life where you can be your authentic self and choose your own thoughts, feelings and experience.
Kathryn lives in Hertfordshire with her husband, works as a freelance business change analyst and project controls manager, has a close relationship with her step-daughter and spends a lot of time visiting her family in the North East of England, particularly her amazing nephew and beautiful niece. She enjoys traveling, being by water, getting lost in a good novel, yoga, good food and even better conversation.
Sorry, there are no upcoming events