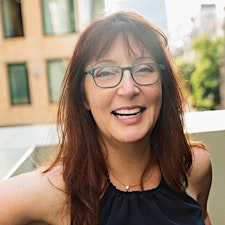 Katrina Collier - The Searchologist
Katrina Collier shows companies how to solve the problem of candidate engagement. HR, talent acquisition and hiring leaders don't have an issue finding people, they have an issue evoking a response, engaging people and stopping candidates from ghosting. She is the author of The Robot-Proof Recruiter and uses her extensive industry experience to deliver keynotes and facilitate offsites globally, which inspire all those involved in the recruitment lifecycle to improve candidate engagement with a human-first mindset.
She is also the founder of 4 DisruptHR UK events inspiring people to express their ideas and be heard in a new community, an Ambassador for Hope for Justice aiming to end modern day slavery, and co-host of The #SocialRecruiting Show podcast.
You'll find her championing the #BeHuman cause on LinkedIn, Facebook, Twitter and Instagram @KatrinaMCollier.