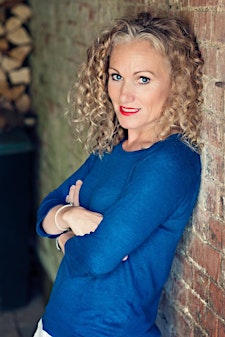 Kerry Coleman
Over the past 20 years, Kerry Coleman has been working with premium and luxury brands. An online marketing expert, Kerry has managed everything from banner advertising, social media and email marketing campaigns, to SEO and affiliate marketing. 
She grew The White Company's online sales from £60k to £12m a year, and increased Links of London's sale's from £1m to £2m in just 365 days. Kerry also project managed Links of London's new website, and launched bi-lingual versions in Chinese and Japanese.
Kerry has project-managed new website builds for Sweaty Betty, Trotters Childrenswear, Elvi Fashion, Thomas Lyte handbags, Aspace, Presents for Men, Annoushka Jewellery, Natural Mat and Josephine Home.
Kerry also singlehandedly doubled the sales of a smaller client's business in just one year through social media and email marketing, and grew Josephine Home's Facebook likes from 300 to around 8,500 over a year (without paid posts or advertising). 
Today her business offers holisitc digital marketing services to small and medium sized businesses within the premium and luxury lifestyle sectors.
Sorry, there are no upcoming events