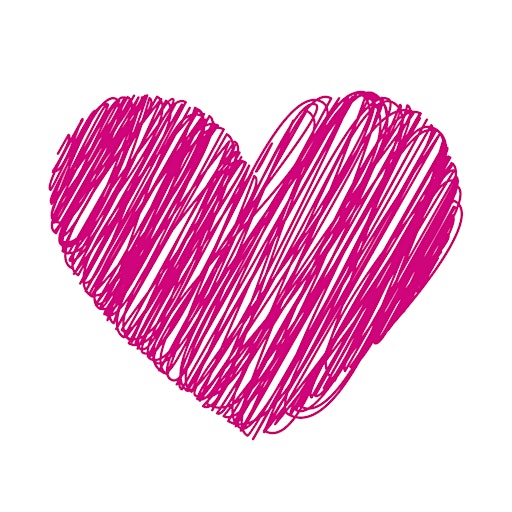 Kids Online English
Welcome to Kids Online English! We are an Online English School for the ages of 5-16 years. This is our platform for workshop reservations.
Our workshops are open to anyone of the above age groups wanting to practice English through fun activities.
All workshops are available for FREE only for registered students.
If you are not a student of Kids Online English please kidnly purchase a ticket.
If you want to find out more, visit us at https://kidsonlineenglish.com
¡Hola, bienvenido al mundo Kids Online English, es un placer tenerte con nosotros! Kids Online English es una ACADEMIA DE INGLÉS ONLINE para edades de 6-16 años.
Nuestros talleres publicados están abiertos para todos los que quieren practicar inglés a través de actividades divertidas.
Los talleres están disponibles para nuestros alumnos registrados sin límite y sin coste adicional.
Si no eres alumno de Kids Online English, por favor compra una entrada.
Por más información por favor visítanos en https://kidsonlineenglish.com 
See you!