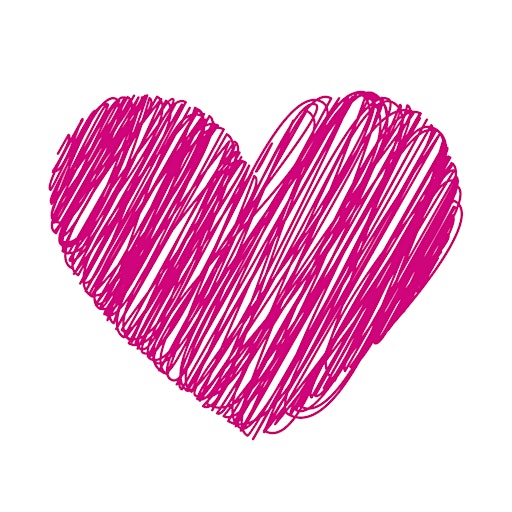 Kids Online English
Welcome to Kids Online English! We are an Online English School for the ages of 6-16 years and adults. This is our platform for workshop reservations.
Our workshops are only available for registered students.
Please, if you are not a student yet, and want to find out more, visit us at https://kidsonlineenglish.com
¡Hola, bienvenido al mundo Kids Online English, es un placer tenerte con nosotros! Kids Online English es una ACADEMIA DE INGLÉS ONLINE para edades de 6-16 años, y adultos.
Nuestros talleres publicados están disponibles solamente para nuestros alumnos registrados.
Si aún no eres alumno, por favor visítanos en https://kidsonlineenglish.com 
See you!