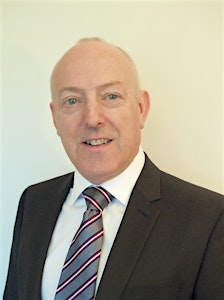 Kim Wilcox ActionCOACH
Since 1987, ActionCOACH has served thousands of businesses and their owners around the world and in every category imaginable … By showing owners how to get more time, better teams in their companies and more money on their bottom-line. We specialise in bringing practical, proven strategies and industry best practice - and helping you implement them in the right way for you and your business.
Kim has a penchant for cultivating, growing and developing mangers and their teams. He is open, approachable, unassuming, challenging and engaging. Although a very tenacious task focussed individual who stops at nothing to achieve the objectives he approaches situations calmly and thoughtfully, with a systematic approach. Coupled with this he has an inherent ability to understand and breakdown complex situations into more manageable components.
Sorry, there are no upcoming events