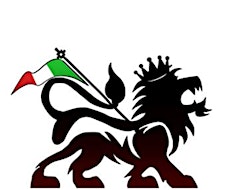 King's College London Italian Society
The Italian Society brings together students of all nationalities and backgrounds at King's College London. Founded in 2010, it is a dynamic organisation intended to promote Italy's history, culture and traditions, while also raising awareness of political, economic and scientific issues.
The Society is run by an elected committee for the benefit of its members. In addition to a varied programme of social and sporting events, we organize lectures, conferences and debates which are open to the general public. Always adopting a non-partisan position, the Society is regularly addressed by distinguished and respected speakers who in the past have included Bill Emmott, Cécile Kyenge and other leading journalists and politicians.
Sorry, there are no upcoming events