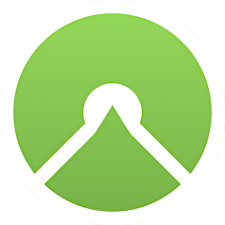 Komoot
Komoot Campfire
There's nothing quite like kicking back around a campfire and swapping stories about past adventures, and the bucket-list rides, hikes and runs you'd still like to complete. That's why we're bringing you komoot Campfire, a series of digital events and workshops centered around route planning and adventure. 
We might not be able to swap great stories around a campfire right now, but we can still share adventure stories and learn from each other online. Check out what we've got lined up so far – and stay tuned because we'll update the events as they're confirmed. 
–
Komoot is the world's no.1 route planning and navigation app, loved by millions of cyclists, hikers and mountain bikers around the world.