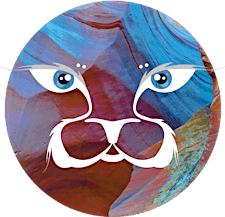 Koogar: Integrated Marketing
Integrated Marketing is about pulling all marketing elements together and is combination of traditional and digital marketing activities.
When assembled well, marketing integration creates an organic and natural customer journey for your target audience to follow.
Using our Marketing Integration Eco-System™, we take potential customers from being "interested" in what you do to buy from you… and then refer you on!
Sorry, there are no upcoming events