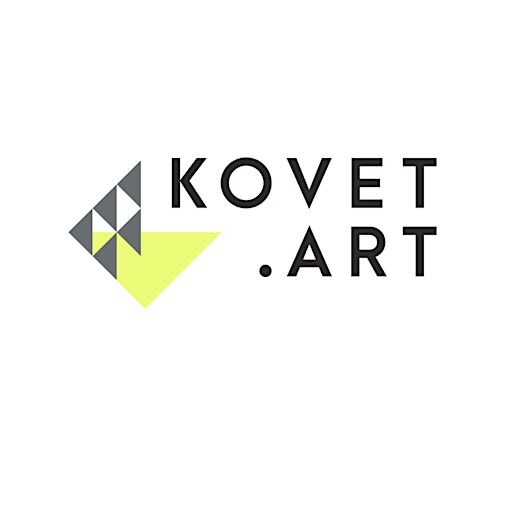 Kovet.Art
Kovet.Art is your expert guide to  the emerging art world!
Experience the joy of discovering and acquiring collectable artworks by emerging, high calibre artists, graduating from leading universities!
We incubate and uncover the world's finest artistic talent so you can champion and invest in artists, who are making their mark in the contemporary art world.

By combining curatorial expertise and technological innovation, we present thought provoking online and pop up exhibitions, always sensitive to the zeitgeist.

Discover a roster of credible emerging artists that we present in four expertly curated shows per year.
Collect through our exhibitions and our inspiring Art Advisory where you can access a wider selection of hundreds of artists.
Innovate  through Commissions and Brand Partnerships.
KLUB to engage with the community through a rich and exciting programme of talks for the art curious.
Mentorship programme for our artists to push their practice and create and sustain their market.