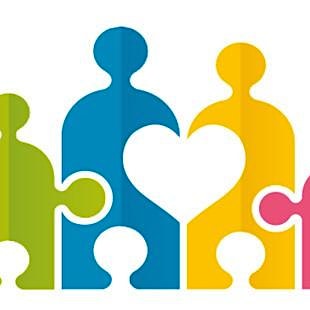 LBWF – children and family centre
Children and Young Peoples Week.
London Borough of Waltham Forest are hosting a series of exciting and fun events for children and young people as part of the COVID recovery work.
On Tuesday 22 June there will be a range of fun children and family centre events for family learning. These include live indoor, outdoor and digital events.
Choose from Sensory sessions, Story Telling in a Library, Walk and Talk with a speech and language therapist, Play and Learning sessions in a Children & Family Centre near you, and a fun Healthy Teeth activities.
All sessions are inclusive and delivered by our Children and Family Centre partnership team.
There will also be a virtual parenting workshop and a virtual coffee morning for expectant parents and partners.
Book now to secure your space!
.
All sessions have been risk assessed to minimize the spread of COVID.
You will be asked to follow the current Government Guidelines/ Restrictions. Please do not attend if you have any COVID Symptoms.
Sorry, there are no upcoming events