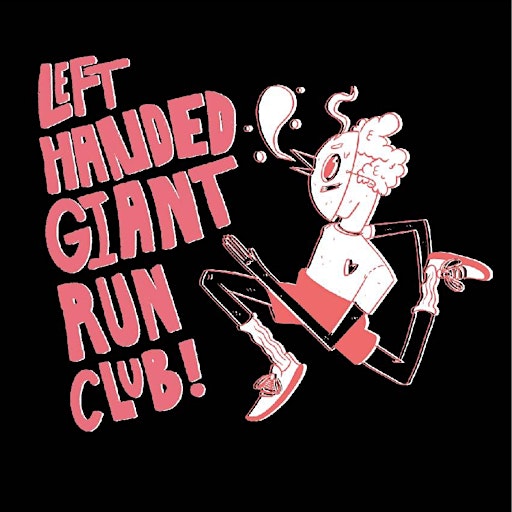 Left Handed Giant Run Club
LHG Run Club stands for equality, empowerment and community. We are a group of friends who may have never met each other before, who connect over our love of getting out and testing ourselves through running with the support of the crew behind you.
-
We all start together and end together, no one is ever left behind.
-
We meet every Thursdays at 6pm, at The Left Handed Giant Tap Room in St Philips, to run together and then catch up with a beer.
-
No Egos. No show-offs. Just good vibes.
-
Club Ethos
-
Equality
We are equal out on the streets

There is no gender divide in LHG Run Club and we have so many great personalities of all shapes and sizes. We love this sport for many different reasons but when we meet at six and put on our LHG shirts on, we are all equal and respectful on the roads and trails.
-
Empowerment
We support each other

We are a mix of endurance/distance and sprint runners. Any level of running experience is welcome, and as a club, we are all about support. Whether in training, racing or just general life, you can expect your club to be behind you all the way.
-
Community
More than just a run club

We meet every week for the feeling that we are with the right people, in the right place, where we should be. The club was built on community and will always have it at the heart of everything we do. We're in it together, whether the running shoes are on or off.
-
LHG Run Club is a group of like-minded people who run. No one is left behind. Everyone is welcome.
Left Handed Giant St Philips Brewery • Bristol
Free