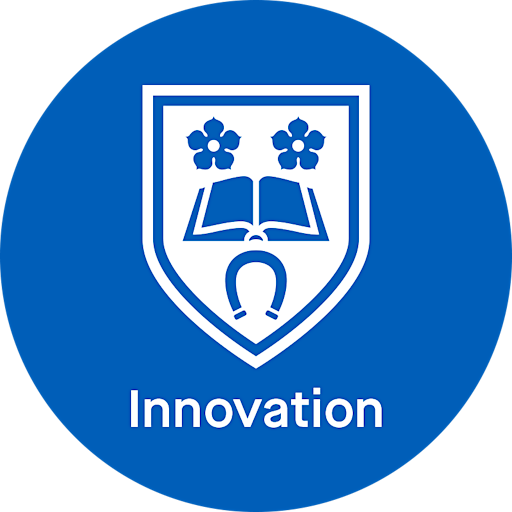 Leicester Innovation Hub
The Leicester Innovation Hub is a programme invested in by the University of Leicester and the European Regional Development Fund (ERDF) to work closely with industry and collaboratively turn research expertise and business ideas into innovative products, services and processes as part of a long term strategic University project.
Leicester Innovation Hub is the "front door" to launching great ideas and also provides a dedicated incubation and innovation space, making it easier for companies to utilise innovation support, expertise and facilities.
The Leicester Innovation Hub supports the next generation by working across the University to stimulate and offer an environment for enterprising graduates in the Graduate Hatchery.