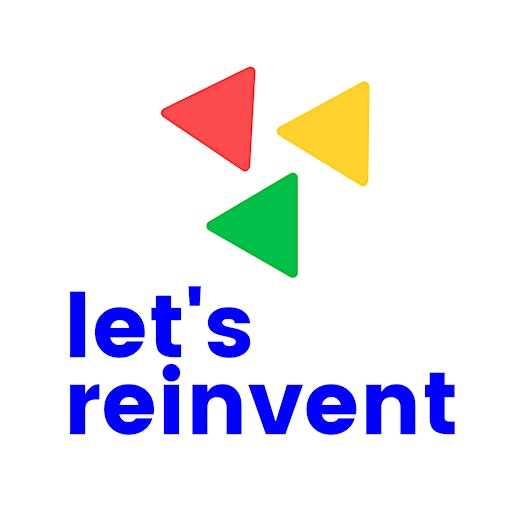 Let's Reinvent
Let's Reinvent is on a mission to raise awareness and opportunities globally for women, youth and people of underrepresented backgrounds to thrive in the tech-driven future.

We are entering a new era where technology disrupts the way we think, live, and work. However, not even half of the global tech workforce is represented by women and people of colour in today's world. It is therefore of significant importance to take a robust collective action to generate awareness and opportunities to successfully onboard a full representation of the different segments of our society into the future of technology.

Let's Reinvent tackles the challenge by offering free and low-cost mentorships, digital skills training workshops, global youth forum and many others in collaboration with like-minded individuals and organisations in the UK and across the globe.