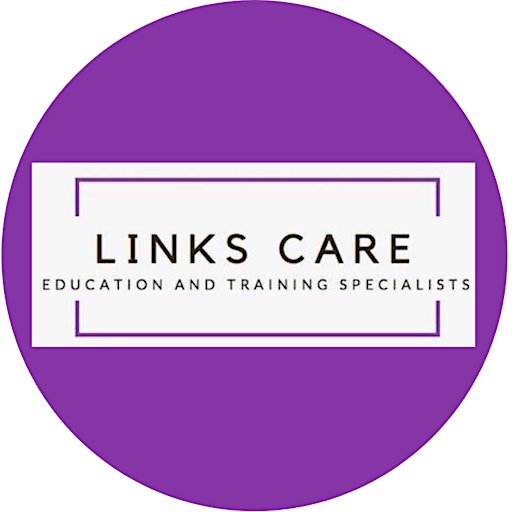 Links Care Ltd
Registered Nurse, Batchelor Medical Science Clinical Nursing Practice, Post Graduate Certificate in Education (Post 16 years)
​
My name is Claire Knight and I am a training consultant with 20 years experience of working within the NHS. As a qualified nursing sister who has spent the past 13 years working as a Clinical Teacher within the NHS, I am highly experienced in all aspects of training and education with the ability to ensure that you meet all your individual educational and training requirements .
All of our classes are health professional led, we are all parents like yourselves and as a team of professionals we want to support local communities by bringing our 1st class training to you, as parents, grandparents and carers.


Both myself and my team pride ourselves in our meticulous attention to detail, ensuring that we provide an exceptional quality service with exacting standards, enabling you to meet your individual training needs. With decades of experience of working in the NHS let our team help you to save a life today.
​