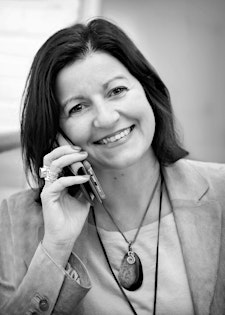 Lisa Cherry
Lisa brings over 30 years experience of working in Education and Social Work settings and a 30-year journey of personal recovery from a fractured childhood.
Lisa's own recovery journey brought about her taking the time to qualify as a Holistic Health Therapist in 2005 which Lisa brings to all her work, creating a space for healing, recovery and good mental health and well being.
Lisa's research in her Masters in Education looked at the intersection of school exclusion and being in care and the impact upon education and employment across the life course which is now being continued as a Doctorate at The University of Oxford. 
Lisa brings academic research, professional experience and personal stories together to create a holistic approach to working with vulnerability with a fundamental belief that with the right relationships, we have the capacity to recover.