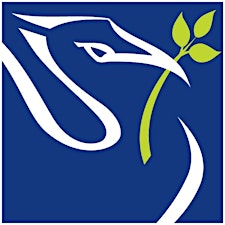 Liverpool John Moores University - Roscoe Lecture

Over the last decade LJMU has invited some of the country's leading commentators to join the people of Liverpool in discussing the issues that really matter to them.
These public lectures have used humour, cutting edge research and political insight to explore what it means to be a good citizen in today's society.
Roscoe helped transform 19th century society by campaigning against the evils of slavery. More than 200 years after his death, as democratic life in the UK undergoes radical changes, its more vital than ever to give a platform to a plurality of voices and opinions.
Through the Roscoe Lectures, LJMU is able to give people from different walks of life the opportunity to exchange ideas, forge connections and hopefully gain greater understanding in a time of increasing diversity and change.